You only get one chance to make a great first impression, and what impression your home makes matters greatly. You might be considering whether to sell your house in the upcoming months or just trying to become the best-looking home in the neighborhood. Some simple and impactful upgrades can help your place look its best during the 2021 fall season. We call it seasonal self-care for your house.
Decorate Your Home with Fall Florals
Use planters with fall flowers at your front door and hang baskets to create a quick and easy fall appeal. The leaves don't turn that much in San Diego, so use mums and autumn beauties to deliver a cheerful pop of color.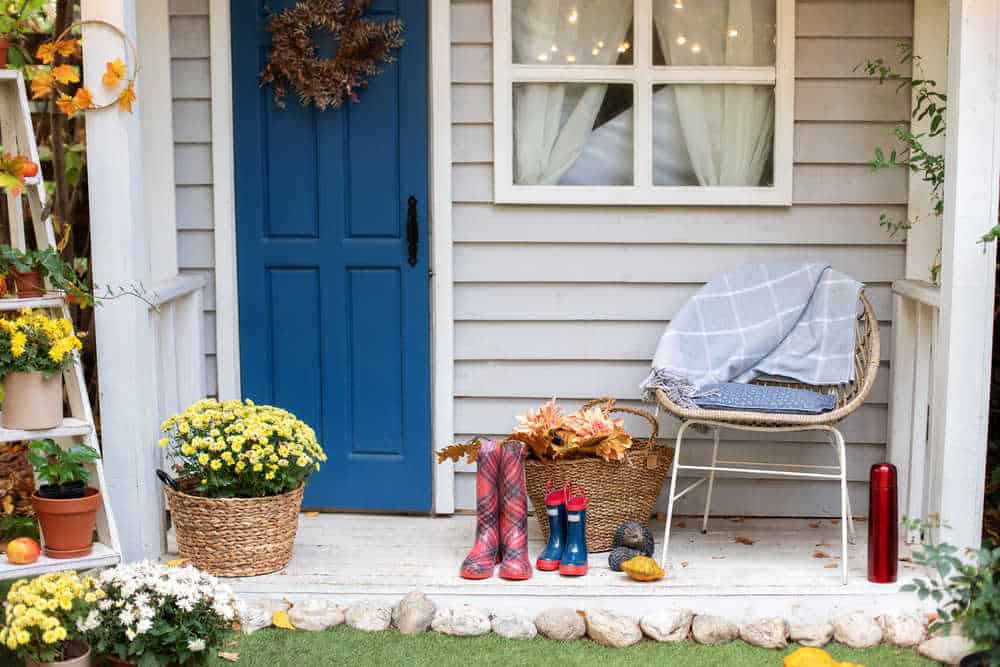 Add Decorations to Your Front Door
A tasteful wreath of fall foliage will make your front door a focal point. If your front door color is starting to fade, you might even want to paint it a color that stands out. Consider red, black, or yellow to get trendy this fall season.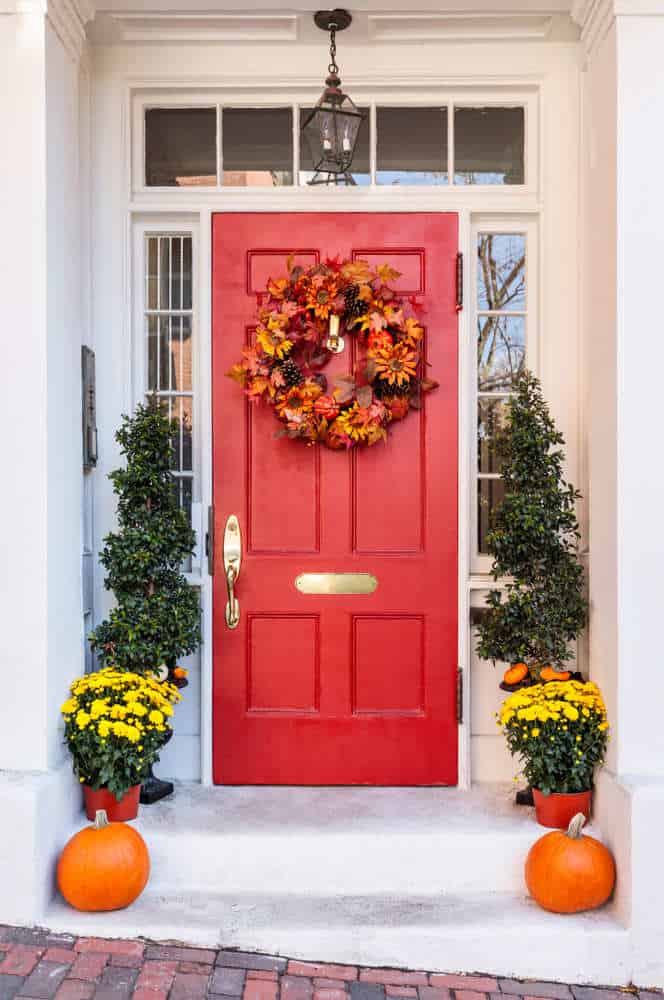 Buy a New Welcome Mat
The most cost-efficient way to update your front entrance is to change out a doormat. It's not fall yet if you still have your 'Sweet Summertime' doormat at the entryway.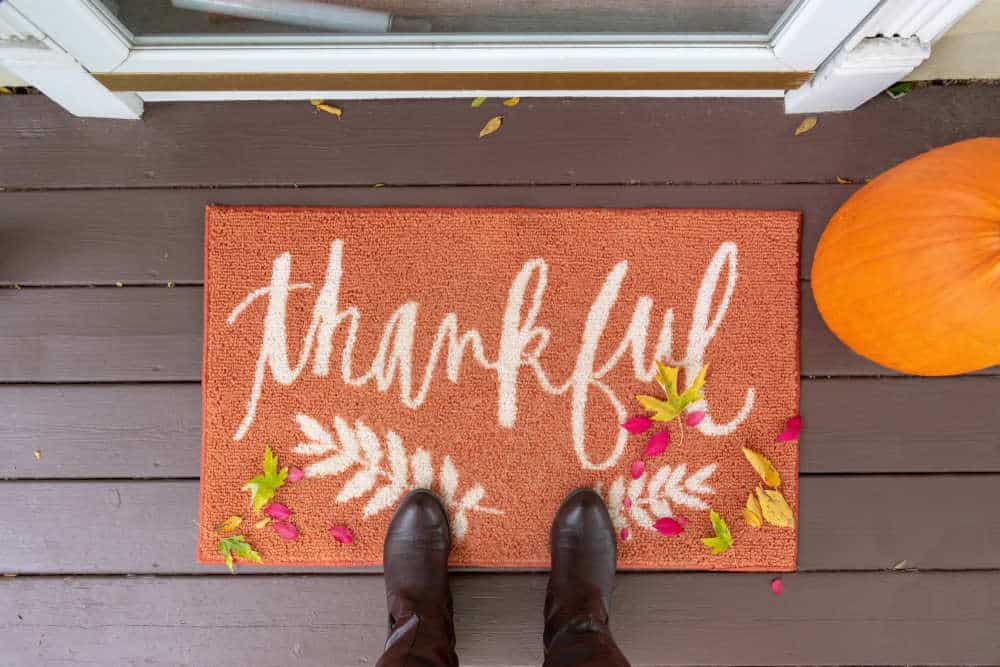 Add a Comfortable Bench
A simple garden bench or some more sophisticated porch seating options would look cozy and welcoming this fall season and all year round.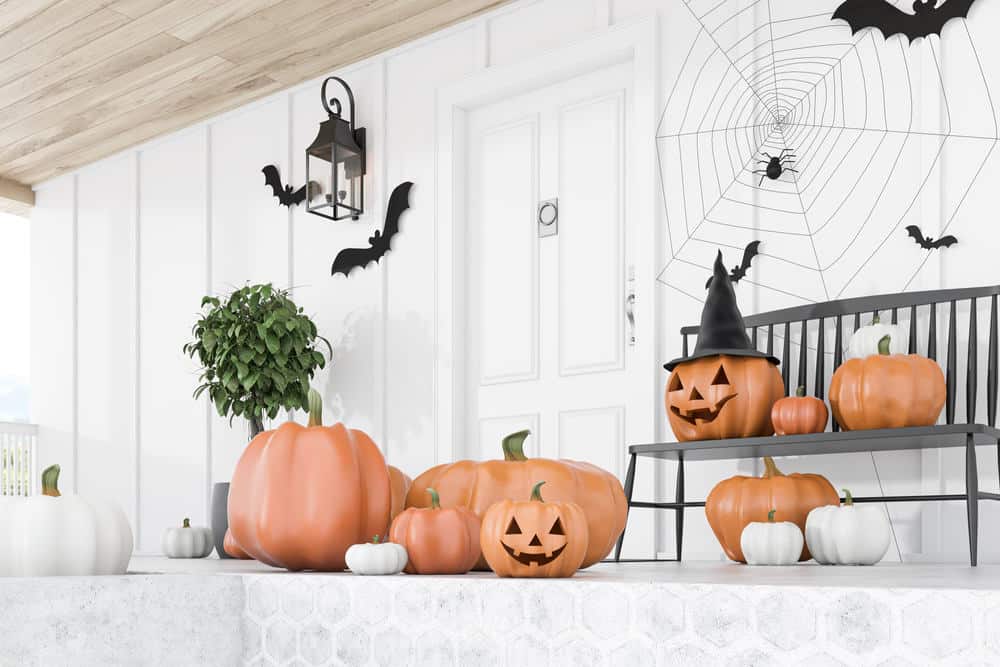 Invest In the Outdoor Lighting
Tasteful lighting helps extend your living space outside your walls, and it helps highlight your decorations. Lanterns and floodlights can help illuminate the front porch and brighten your walkways. But that's not the only benefit of adding more lighting. Landscape lighting keeps your home safe and secure while adding ambiance and creating a more inviting impression. According to the 2018 Remodeling Impact Report on Outdoor Features by the National Association of Realtors®, homeowners can expect to recoup on average 50% of the costs of adding landscape lighting.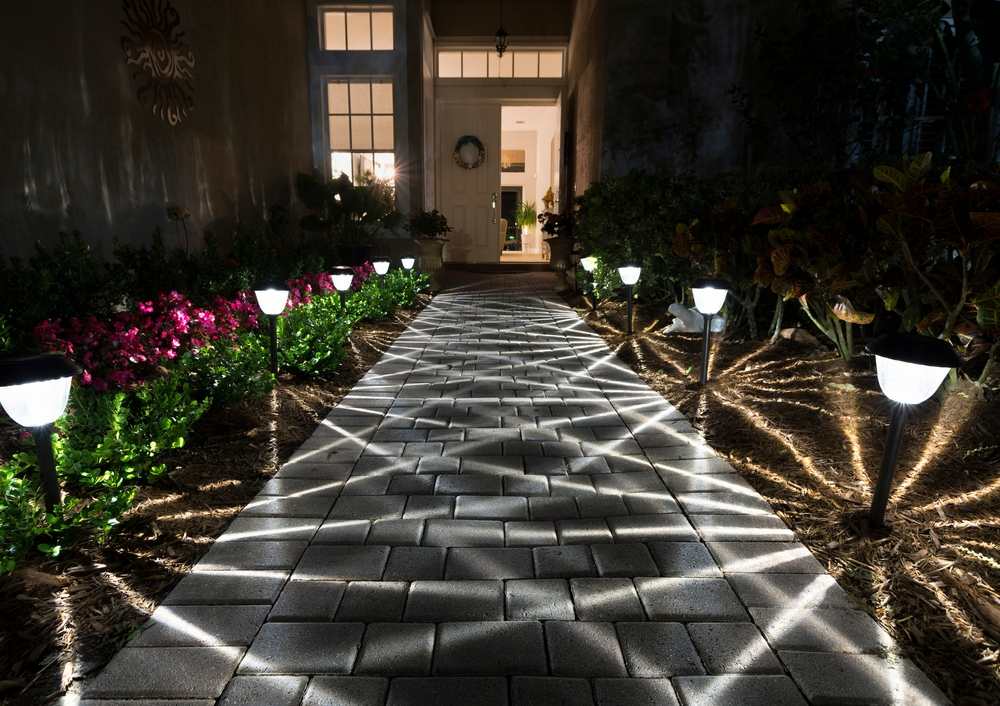 Experiment with Window Boxes
What would it look like if you added tasteful wood or metal planter boxes under your windows? Planter boxes are known for instantly adding the idyllic charm to a house.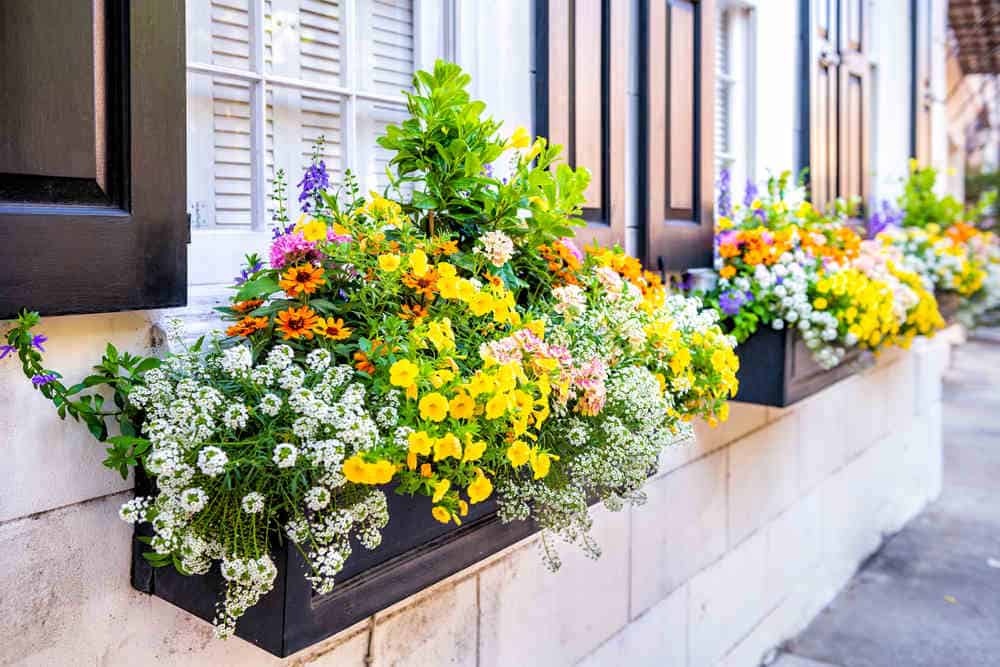 What Do Your House Numbers Look Like?
House numbers
are not the first thing homeowners think about when they look for ways to improve curb appeal, but this is usually the first thing visitors look for when arriving at your home. The first step would be to ensure the house numbers are visible from the street. Then look for house numbers that match the style of your home. Depending on your preference, they can be modern or rustic. Custom house numbers always add personalization and welcoming touch.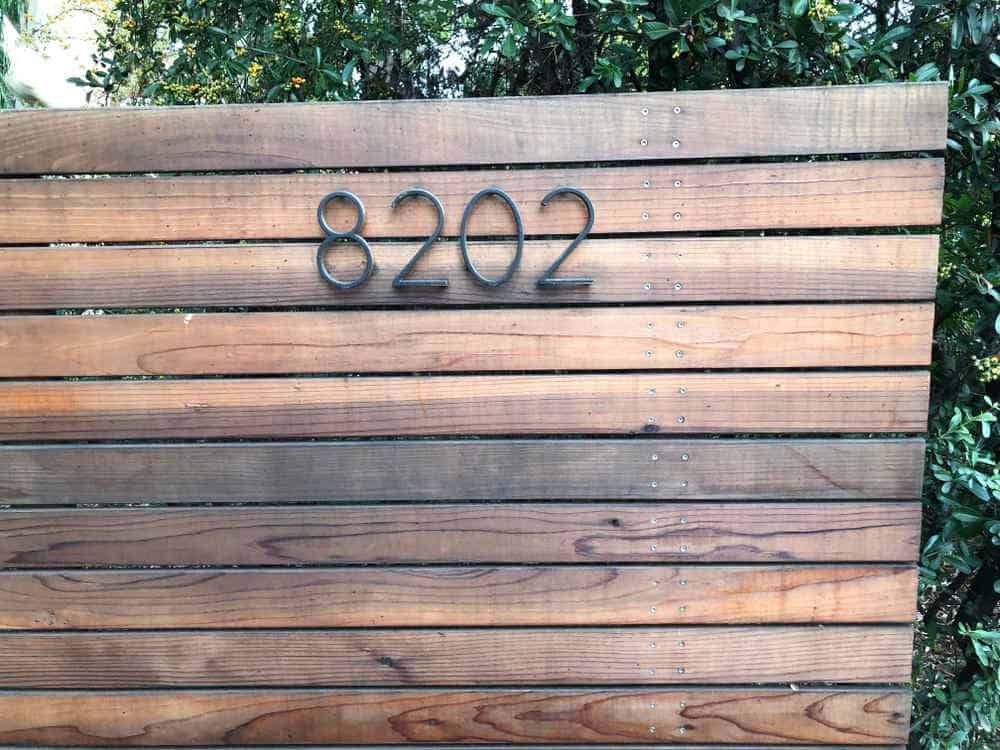 Ready to Prepare Your Home for Sale?
Real estate professionals agree that buyers are willing to pay more for houses with great curb appeal. At Velocity Realty, we have a record of proven success working with sellers, and we can provide advice for painting, landscaping, staging, and other upgrades to present your home at its best. We invite you to use our
home valuation tool
since knowing how much your home is worth is essential for successfully selling your property. If you're ready to get started, give Velocity Realty a call at (403) 603-6800, or
click here
to get in contact with us!
Joey
Bergand
i
of
VelocityRealty
has been helping San Diego Buyers and Sellers successfully for the last 5 years. Joey's ideology of Real Estate stems from transparency and communication. He believes that all transactions begin and end with direct conversations and honest expectations. If you are looking to start the process today, call Joey at (408) 603-6800!