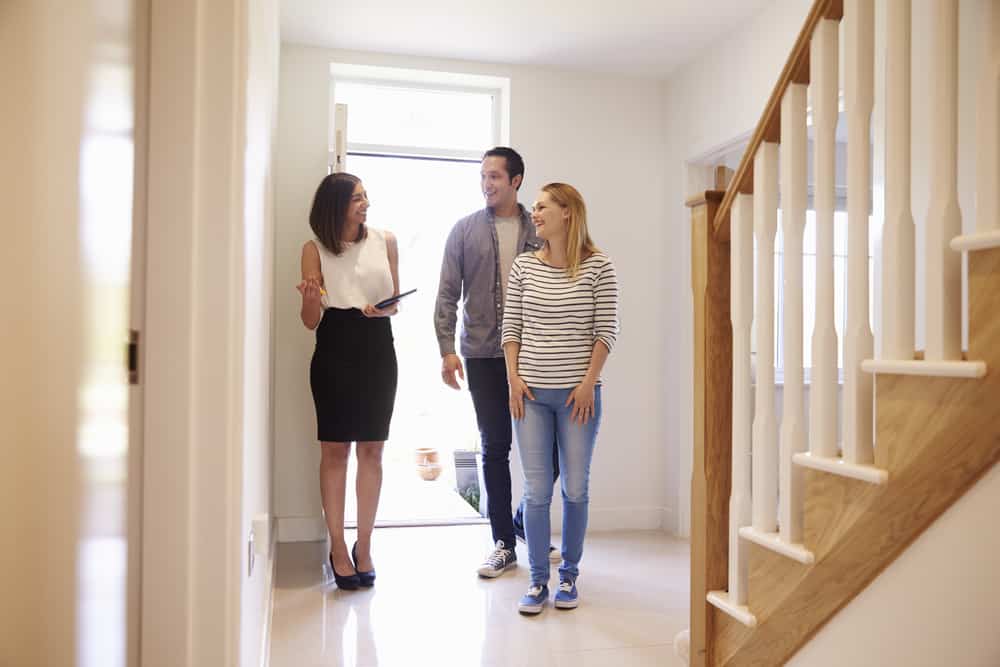 Starting your journey to buying a new home can feel intimidating at first, with so many options and possibilities. While many people like to think about what they want, many have to make choices based on what is realistic for them and their budget. Here we will go over what to look for when buying a house that will be a good investment for years to come.
Top Features
Different people have different preferences when looking for a new home, and many must prioritize them to decide what is most valuable for them when buying a house. Buyers want their neighborhood to feel safe, be walkable, be close to shopping or leisure activities, have a manageable commute to their work or school, give a sense of community, and be close to family or friends. Features that buyers value include being within their budget, air conditioning, the correct number of bedrooms and bathrooms, private outdoor space, and having the size and layout they were looking for.
Setting Your Budget
While price is perhaps the most prominent factor when buying a home, Zillow conducted research that found that 27% of buyers went over budget while only 17% spent less than they budgeted. Buyers can set their budget range using their monthly income, monthly bills and down payment amount. You can also receive a loan based on your income, debts and credit history. Keep in mind that you must also account for taxes, homeowners' insurance, and potentially homeowner association fees.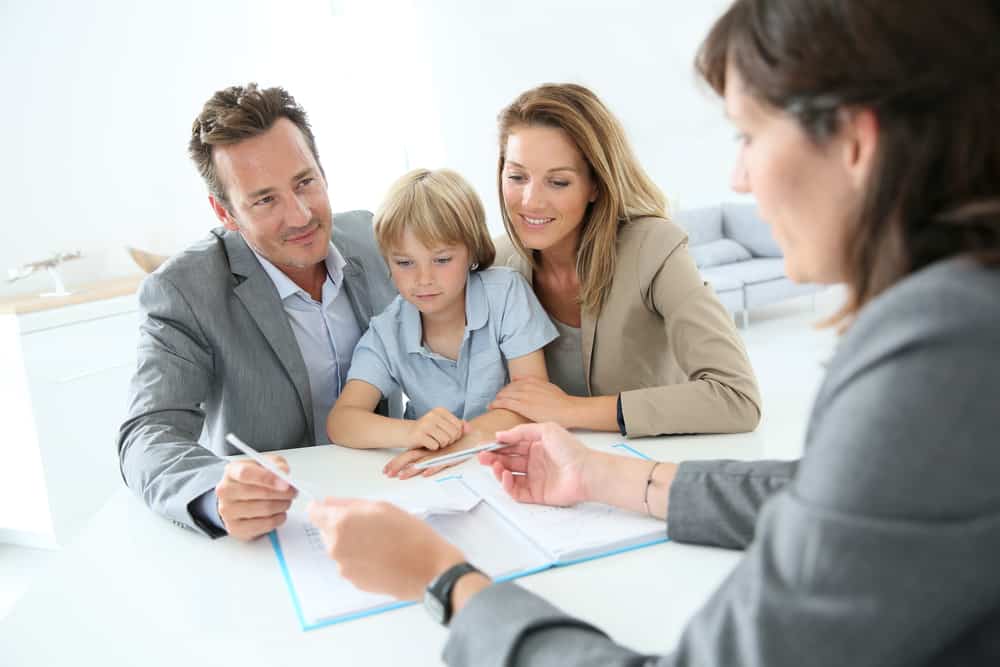 Make Location a Priority
If you can't afford a home in your ideal location, work with your agent to determine a location that best fits your needs and budget. Homes closer to the heart of downtown are usually more expensive, however, as workers shift to remote work, less value is being placed on commute times. If you want to be within walking distance to restaurants, consider checking out the area beforehand and seeing what kind of attractions are nearby. If you like your peace and quiet and do not mind driving, consider locations off the beaten path. If you are a parent, looking for a school district with the best education is critical when buying a new home. Visiting some schools before you buy is usually the best way to get a feel for the school system in that area. The last thing to consider would be potential hazards in the area, for example, if your home is in a flood zone, you will often have to purchase extra insurance coverage apart from your ordinary policy.
Plan for the Future
The average homeowner stays in their home for at least 14 years before moving on, so make sure that you consider your future needs. It could be an extra room for a child, a guest bedroom for visitors, or for rental income. If you work from home, make sure your needs are met with assigned space for your office or another type of workspace. Outdoor space is also vital to plan for when buying a home, allowing you a space for parties, kids or pets to play, or simply somewhere to relax. If you are a buyer who likes to add a bit of flair to your home, ensure that you buy a house that allows for the improvements you want to install. Make sure that the home you buy fits your lifestyle, for instance, if you enjoy cooking, look for the necessary amenities in the kitchen or if you enjoy being outside, look for nearby hiking trails.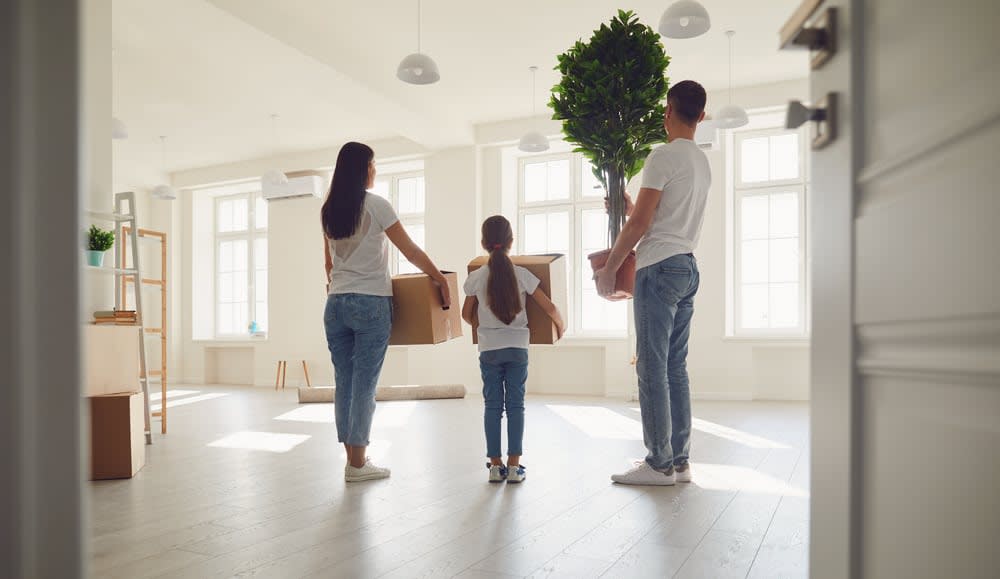 Observe Property Condition
Home renovations are occasionally precarious and can be overwhelming for a first-time homebuyer. These renovations can also be expensive, especially when running into unexpected issues. Buying a home that is already fixed up can take a lot of hassle out of the buying process and can even save you money in the long run. Repairs to be aware of when buying a home include cosmetic issues as well as systems that could be updated for purposes such as energy savings. Homes that require a large number of repairs could even delay your move-in, while homes that need an upgrade to a single space can be done once you are already moved in. If you find aspects of the home that will be costly to repair, inquire to the seller asking if those items could be fixed prior to moving in. Take extra caution when evaluating the roof, HVAC system, water damage, insulation, plumbing, cracks, uneven floors and windows, as these can become costly to repair.
Minor Cosmetics Don't Matter
Many affordable houses found on the market today are not going to be flawless. Minor changes such as paint, hardware, furnishing and landscaping are somewhat inexpensive and straightforward to replace. Try to envision the house as bare as possible, as that is how it will be upon move-in.
Are you Ready to Buy a Home?
Remember when starting this process to stick to your list of wants versus needs and act accordingly. You could find a home that checks all of your boxes, however, you will likely have to settle on a few of the items. If this is the case, make sure you are taking care of your needs before your wants!
If you'd like to get personal advice on getting the highest value for your home, the real estate agents from
Velocity Realty
can help! Give us a call at (403) 603-6800, or
click here
to get in contact with us!
Joey Bergandi of Velocity Realty has been helping San Diego Buyers and Sellers successfully for the last five years. Joey's ideology of Real Estate stems from transparency and communication. He believes that all transactions begin and end with direct conversations and honest expectations. If you are looking to start the process today, call Joey at (408) 603-6800!