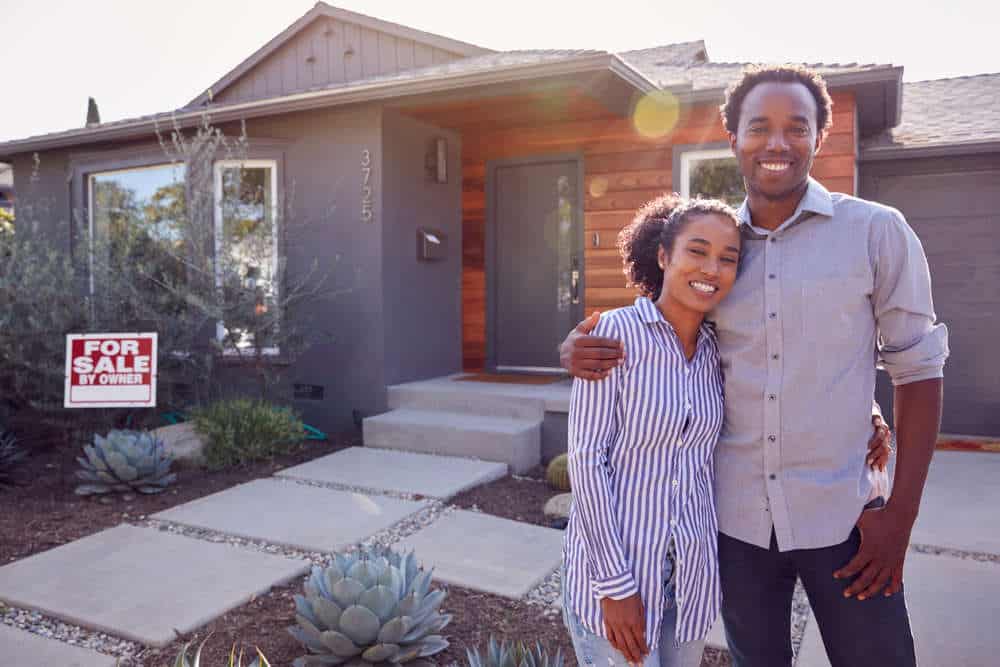 As a smart homeowner, you probably see your home not only as the place you live, but also as one of the best ways to build wealth through home equity. When the time comes where you sell your home, you'll surely want to increase its value! Is it possible? You betcha! This blog will go over 4 simple ways to maximize the value of your home before selling!
1. Enhance the Home's Aesthetics
As we all know, the first thing one looks at when buying a home is its appearance. That's right; we're talking about home remodeling! A home's exterior needs to make prospective buyers want to walk through the entrance, and the home's interior should make them not want to leave. If you have a part of your home that's just, "meh," you'll probably want to start there. For example, if your bathroom looks like it's still in the '60s, you may want to consider remodeling it. Essential parts of the home, like bathrooms, are decisive features that buyers look at carefully. If it seems like it'll discourage someone, it'll be smart to consider a remodel. The most popular home improvement projects that are known to increase the value of homes include:
Kitchen remodels – Kitchens are the heart of any home. Whether it be used primarily for cooking or entertaining, everyone wants a nice kitchen! Upgrading your kitchen to a more modern, more elegant design will help increase your home's value.

Bathroom remodels – Bathrooms equipped with new appliances, updated components, and beautiful decorations will add to a home's selling price.

Living room remodels – The living room is the first impression of anyone who visits your home, so make it count! It'll make a difference when trying to get the best price when selling.

Master bedroom remodels – Every buyer dreams of a beautiful master bedroom! Master bedrooms are given special attention from many buyers who desire a spacious and elegant retreat!
2. Update the Essentials
You want to make your home as low maintenance as possible. Buyers usually look for homes that are move-in ready. If your home requires a lot of maintenance and replacements, it'll probably discourage many buyers. We recommended replacing major components such as water heaters, furnaces, or even roofs! If you can reduce the buyer's level of anxiety, it'll make a difference when you're selling.
3. Make it More Energy Efficient
Did you know that energy conservation features can have a major impact on the value of your home? Especially here in Southern California! Buyers often look for features that help reduce their energy bills and negative impact on the planet. Popular features that make homes energy efficient include:
Energy-efficient windows

Solar panels

Home/attic insulation

LED lighting

Efficiency water heaters
4. Spruce Up Your Landscaping
As previously mentioned, first impressions matter! The inside of your home isn't the only part that matters—the outside does too! Don't let potential homebuyers judge a book by its cover. You can spend a little and gain a lot by landscaping your home's exterior. Mow the lawn, trim the trees, add some color with beautiful plants! Try to create an eye-catching front yard that'll draw buyers in—not away!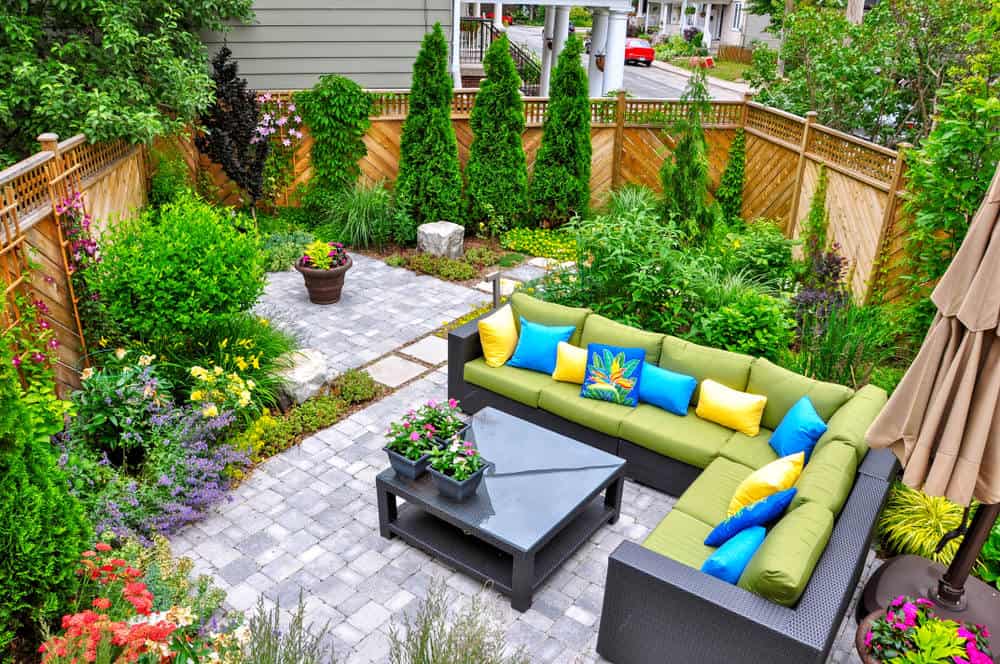 Homes are some of the greatest assets people have that hold enormous value, so wanting to make the most of it when selling is normal! We hope this blog helped you see how to maximize the value of your home before selling! If you'd like to get personal advice on getting the highest value for your home, the real estate agents from
Velocity Realt

y
can help! Give us a call at (403) 603-6800, or
click here
to get in contact with us!
Joey Bergandi of Velocity Realty has been helping San Diego Buyers and Sellers successfully for the last five years. Joey's ideology of Real Estate stems from transparency and communication. He believes that all transactions begin and end with direct conversations and honest expectations. If you are looking to start the process today, call Joey at (408) 603-6800!