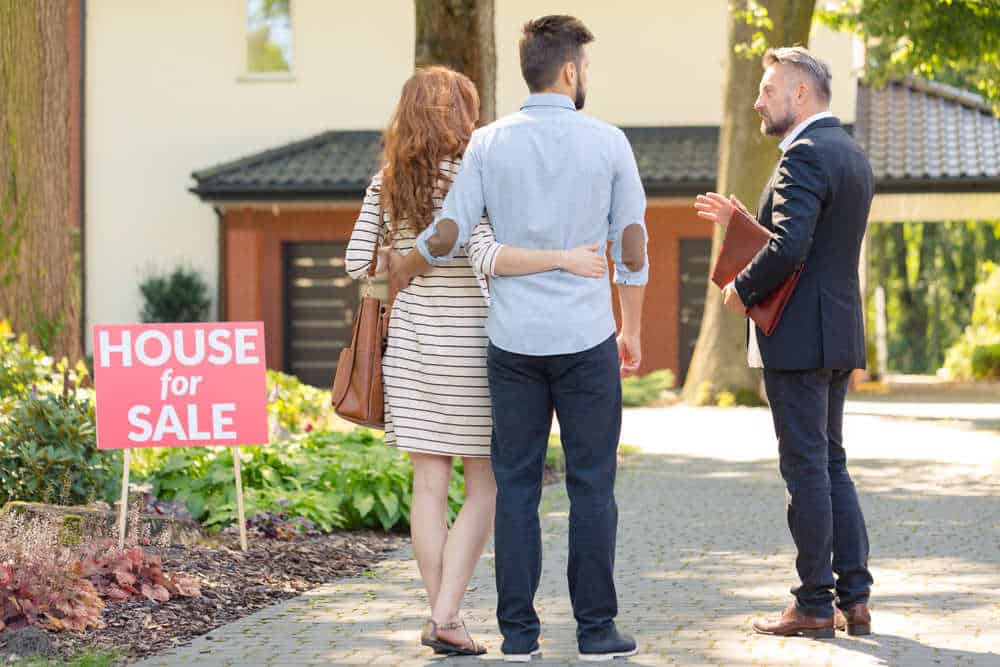 Thinking about putting your house on the market? 2022 is a good time to do so as the market is likely to remain strong. However, in order to get top dollar for your home, you will need to play an active role in getting it ready for the listing and mapping out a strategy for selling it. In this blog, we will go over a few helpful tips for selling your house in 2022 so that you can get the most for your home!
Helpful Tips for Selling Your Home in 2022
Selling your home is a process. A few basic steps go into every home sale. While it might be easy to see them coming and plan ahead, it's vital that you do the right things at every juncture. You're notably more likely to make more money when you're fully prepared for each milestone along the way. This is true for any type of market. Let's take a closer look at the most important tips every seller should follow when selling their home in 2022.
Get a Real Estate Agent
Your real estate agent is your most important ally when selling your home. They will help you evaluate the local housing market to ensure that your home is priced to sell. Under or over-pricing are things you want to avoid this year. An agent's expertise will also protect you from legal liabilities and paperwork errors. The real estate agent you work with will greatly affect the success of your home selling transaction, so be sure to work with an
experienced real estate agent
whose top priority is selling your home for the best price!
Analyze the Market to Set Reasonable Expectations
Homeowners who sold their homes in 2021 have benefited from historical market conditions. In some areas—especially here in southern California—you can expect to meet multiple qualified bidders! Nonetheless, the housing market is subject to change. Your real estate agent can help you determine what is reasonable to expect from your local market. You might decide it's best to wait—or you might be prompted to get the wheels rolling as soon as possible!
Prepare the House for Buyers
Staging your home can really help boost its value. Perceived value will go up when the home's interior catches people's attention and enables them to envision themselves living there. Staging doesn't always mean decorating with high-end furniture—sometimes it's simply decluttering and clearing the space from overly personal belongings. It's a good idea to leave the house decorated enough to look beautiful, yet cleared up enough so that people can envision themselves and their belongings there.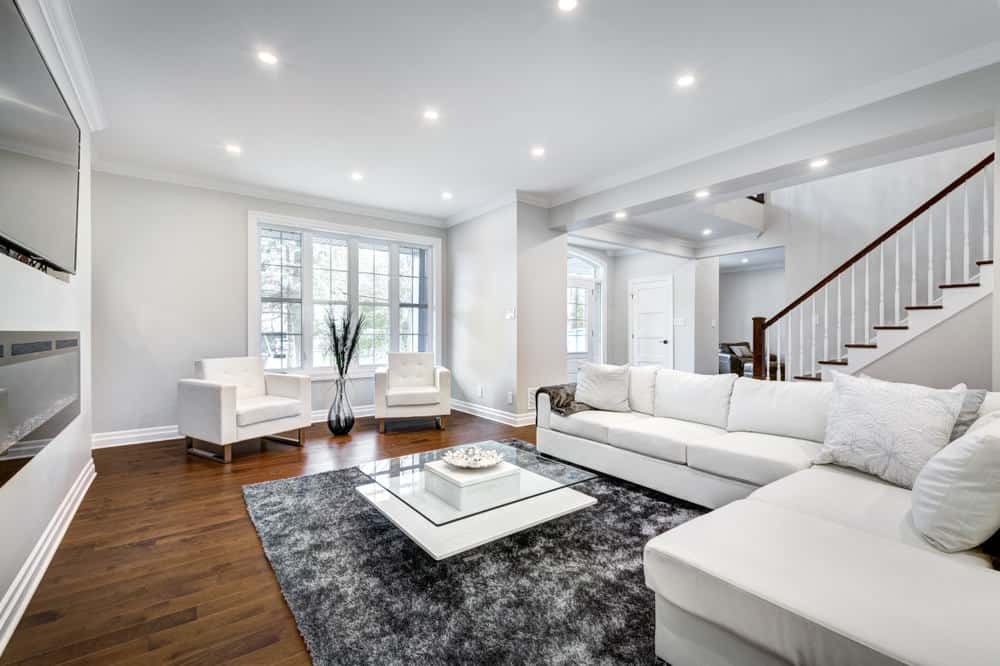 Set the Asking Price Based on Hard Local Data
Your real estate agent will save you many hours of work by determining a competitive price for your property. While you do have the final say, your agent has the deepest knowledge of the optimal pricing. A good price is based on properties similar to yours around the area over the last couple of months. If the market is hot, you can be prepared to get offers over the asking price!
Negotiate a Deal That Exceeds Your Expectations
You will need to develop a negotiating strategy based on whether you have one bidder or multiple. With more than one buyer, it's easier to reach an agreement that'll exceed your expectations. A knowledgeable real estate agent will bring negotiation skills to the table on your behalf, acting as your advisor. In order to get the best value from the process, remember that it might take multiple weeks for all the rounds to play out.
Sell Your Home with Velocity Realty!
Selling a home can be an intimidating and complex process, but if you work alongside an experienced real estate agent, your chances of selling your home for the best price will go up tremendously. We hope these helpful tips for selling your house in 2022 helped! With the expert team at Velocity Realty, it can be easier than you've ever imagined! Ready to sell for top dollar? Give us a call at (408) 602-6800 or
click here
to get in contact today!
Joey Bergandi of Velocity Realty has been helping San Diego Buyers and Sellers successfully for the last five years. Joey's ideology of Real Estate stems from transparency and communication. He believes that all transactions begin and end with direct conversations and honest expectations. If you are looking to start the process today, call Joey at (408) 603-6800!