1525 El Prado St #2 Chula Vista, CA
3 Bedroom, 2.5 Bathrooms
1,588 sq ft (Accessor's Record)
Coming soon! Priced at $569,999
This beautiful 3 bedroom, 2.5 bath townhome is located in one of Chula Vista's most coveted communities, walking distance to some of Otay Ranch's best restaurants and shops! At 1588 square feet, this home is equipped with granite counter tops, stainless steel appliances, beautiful tile floors, an open concept layout, and state of the art stairs that have just been renovated. Downstairs you can find the spacious living room and kitchen, great for entertaining! Upstairs is filled with 2 guest bedrooms, 1 full bath, stacked washer and dryer, and the roomy master suite with a walk-in closet and large master bath. Last but not least, you can park easily with an attached tandem garage, as well as one parking space directly outside of the building! Come check out this move-in ready home before it's gone!
For questions about the property, call Kelly Cobb at 951-741-4173.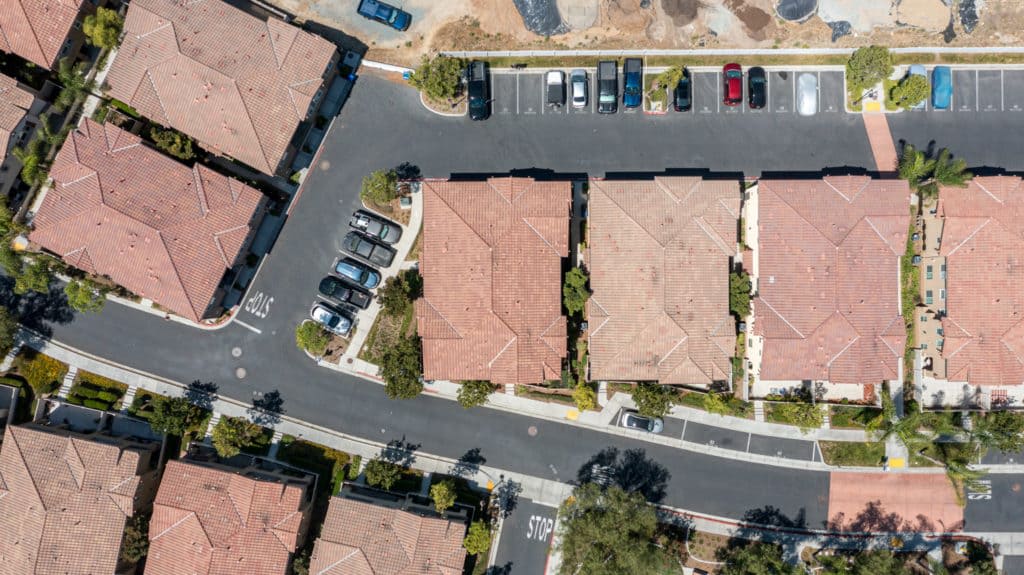 Joey
Bergandi
of
VelocityRealty
has been helping San Diego Buyers and Sellers successfully for the last 5 years. Joey's ideology of Real Estate stems from transparency and communication. He believes that all transactions begin and end with direct conversations and honest expectations. If you are looking to start the process today, call Joey at (408)603-6800!